Time to gear up! Summer is in full swing and want you to gear up for the sun and prepare for the fall. While supplies last, save up to 60% on the best covers available anywhere. The elements will stand no chance against you! Stock is limited, so don't wait! No promo code necessary. Prices as listed. All deals while supplies last only.
HOTTEST DEALS
Save big on the best covers, enclosures and more while supplies last!
PROTECT YOURSELF FROM THE ELEMENTS AND SAVE BIG
Inclement weather does not mean an end to the work anymore. With these cab enclosures, operators can stay warm and dry, protected from the elements. These enclosures fit a wide variety of forklift makes and models and installs in minutes.
IMPROVE YOUR WORKING ENVIRONMENT FOR A GREAT PRICE
Protect yourself from the sun and debris with a new windshield or canopy. Our products fit a wide variety of forklifts and provide a high level of protection to keep the focus on work.
PROTECT YOUR FORKLIFT AND PREVENT DAMAGE WHILE SAVING BIG
Our forklift storage cover easily slips over the forklift in seconds. Fits most lifts up to 8,000 lbs. This is manufactured by the fine line of Eevelle and is great for the yard or warehouse, keeping your lifts resale value high.
GREAT ADD-ONS
Make the most of your work day with these top selling add-ons!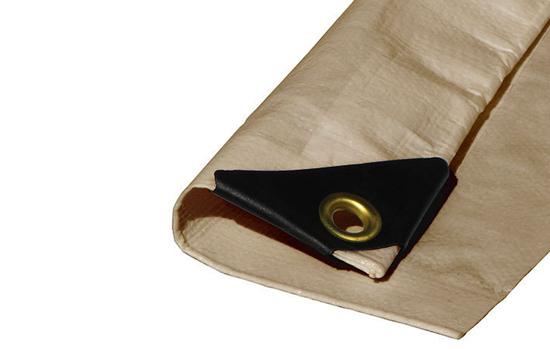 These heavy-duty outdoor tarps are resistant to high levels of wear and tear and can endure all weather systems, but are uniquely suited for situations that require a bit more waterproofing. Our heavy duty tarps are constructed from thick polyethylene fabric and contain a 12 x 14 mesh count, allowing for the right blend of coverage and breathability.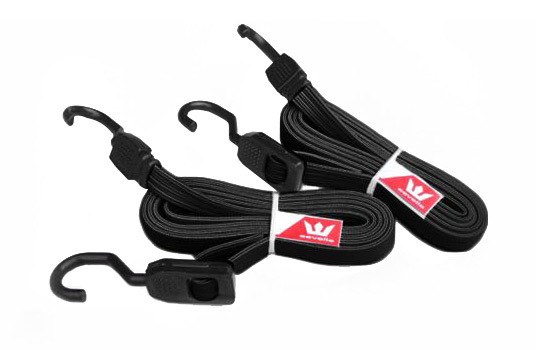 Eevelle's heavy-duty RV wheel chocks are designed to keep your vehicle in place so you can re-hitch with ease and confidence. The built in traction grippers create maximum friction between the tire and parking surface. Wheel chocks are a must-have addition to any outdoor recreational vehicle.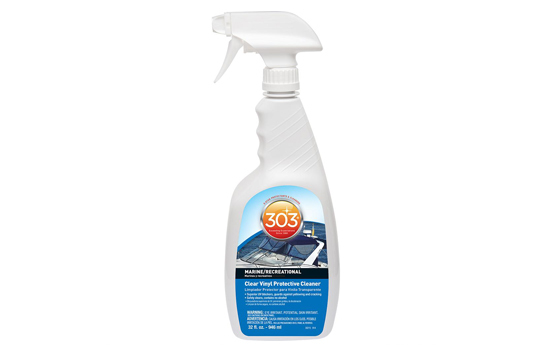 Our Sun Shade is made with special high-density foam which has excellent insulation properties, and laminated between two layers of Mylar. The outer layer is Mylar with an aluminized coating, which reflects UV rays. The inside layer is plain Mylar, which adds rigidity and protects the middle foam layer.